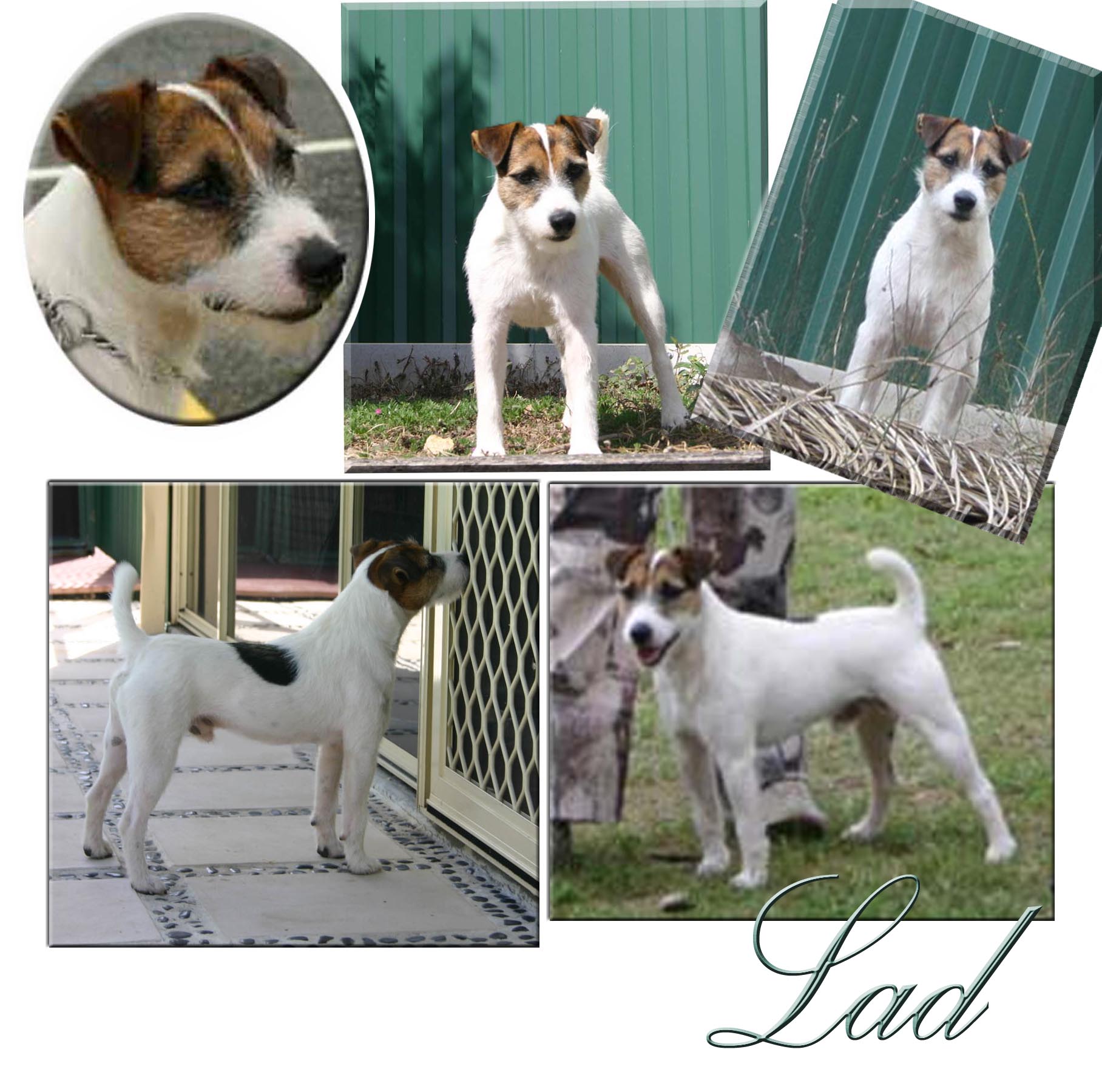 Foxwarren Carrick (imp UK)
Lad is our handsome import from England. He is the brother of Foxwarren Sportman (UK) and Foxwarren Brier (UK).
Full of personality and character, Lad is 13", intelligent, spannable, with hard weatherproof coat, and his movement is poetry in motion. He has a super temperament and loves everyone he meets; our friendly and outgoing mischief-maker who always sparkles.
Our sincere thanks to Eddie and Jane Chapman of the famous Foxwarren Kennels for allowing Lad to join us here in Australia.
DNA profiled
Ophthalmic Examination 2005, 2006, 2007, 2008 ~ normal.
Click to view
Foxwarren Carrick (imp UK)

DOB : 25 August 2004

Foxwarren Digger II
Foxwarren Leeroy
Foxwarren Logan II
Foxwarren Sox
Foxwarren Little Thistle
Foxwarren Flint II
Foxwarren Topsey
Foxwarren Classic
Foxwarren Badger
Foxwarren Flint III
Foxwarren Spider I
Foxwarren Cloud
Foxwarren Ace II