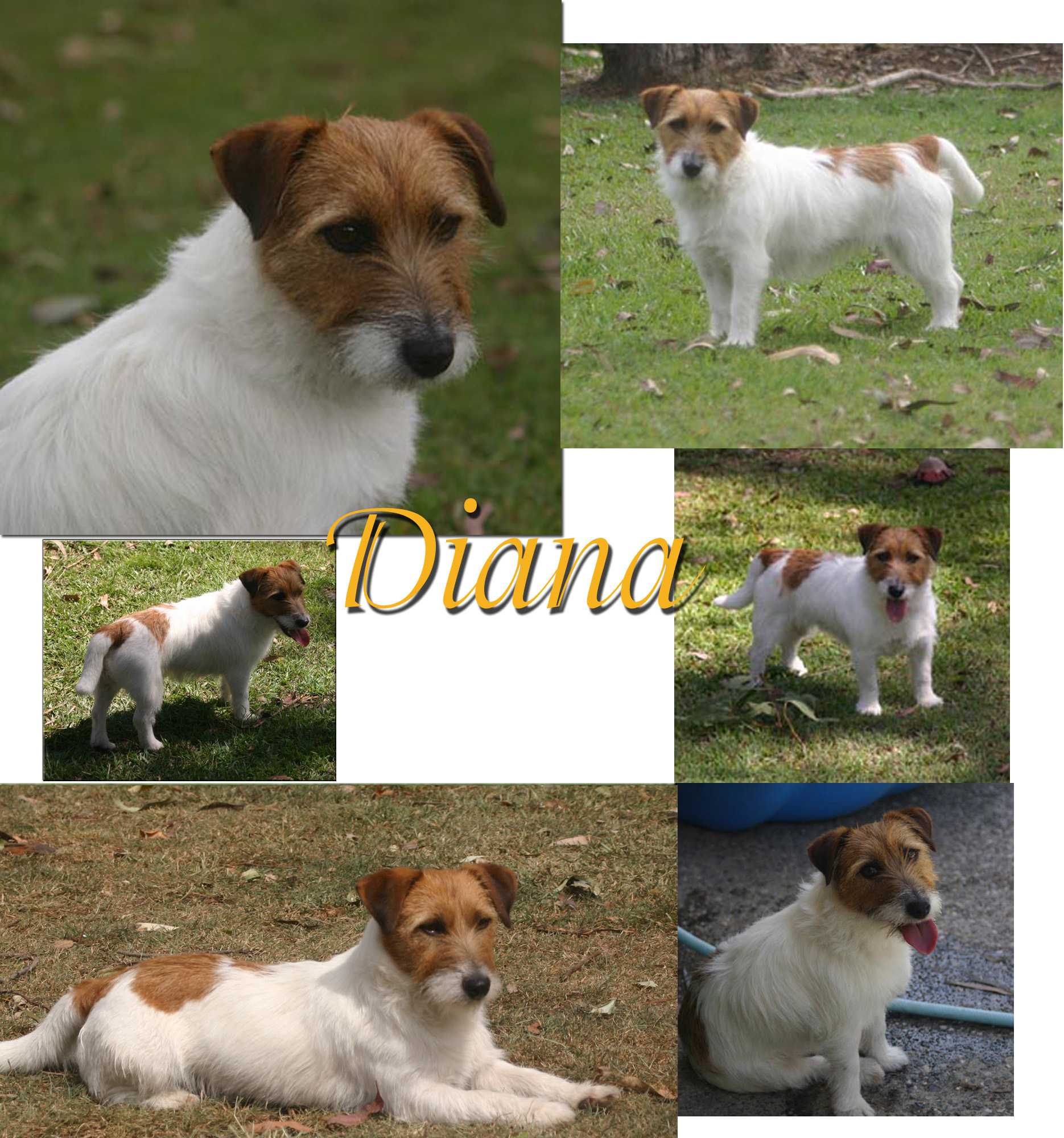 Mahkoolma Jack Diana
20th April 2006
The beautiful Diana is an energetic and loyal little bean. She is a neat package with tremendous quality coat, ample turn of stifle, good forward reach and strong rear drive - her structure is impeccable. Standing just under 11" this little girl is a real firecracker. She is highly spirited, outgoing and friendly, and she just adores swimming. Diana is the sweetest girl you could ever hope to meet and has a gentle nature and sparkling character.
Ophthalmic Certificate (eyes) Animal Eye Services - 2009 - Normal.
Diana now lives with Suzanne in Queensland where she is dearly loved.
Mahkoolma Jack Diana

DOB : 20 April 2006

Malung/JR Nero

Aust. Ch. Hocuspocus Percival

Malung/JR Elle Mac

Mahkoolma Jack Dianne

Mahkoolma Jack Classic
Mahkoolma Jack Rinnae